Enabling our clients to effectively manage risk and build wealth.
Founded in 2009, Dean Wetton Advisory (DWA) is a leading, independent boutique investment consultancy.
DWA was founded to help create a greater alignment of interest between the pension scheme members, the trustees of the scheme and other stakeholders in order to reduce conflicts of interest. We help our clients build wealth and reduce risk.
We provide straightforward, practical and independent investment advice to our clients, which include Defined Benefit and Defined Contribution pension schemes, insurers, charities and asset managers. We do not own or sell our own investment products, our independence ensures that the advice we offer is 100 per cent driven by what is best for the investment scheme.
A partnership approach
Our clients value us for our partnership approach and we seek to partner with them for the long-term, often as an extension of their team, ensuring alignment with their objectives. Our clients have the benefit of working with a senior team with in-depth sector experience and sector knowledge. Our expert advisory board provides additional independent expertise.
We are agile and innovative; we are able to quickly respond to regulatory change and meet our client's changing needs accordingly.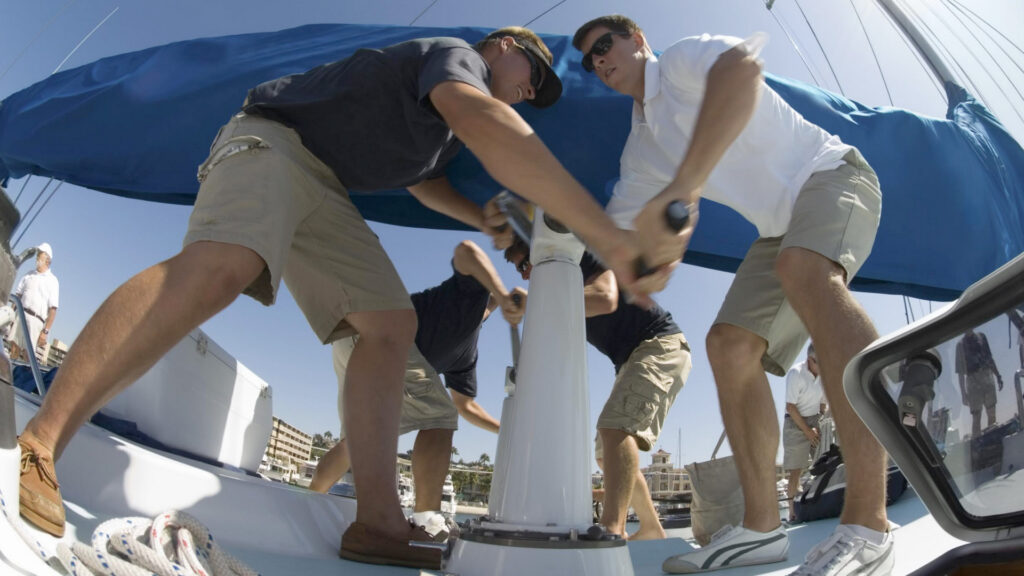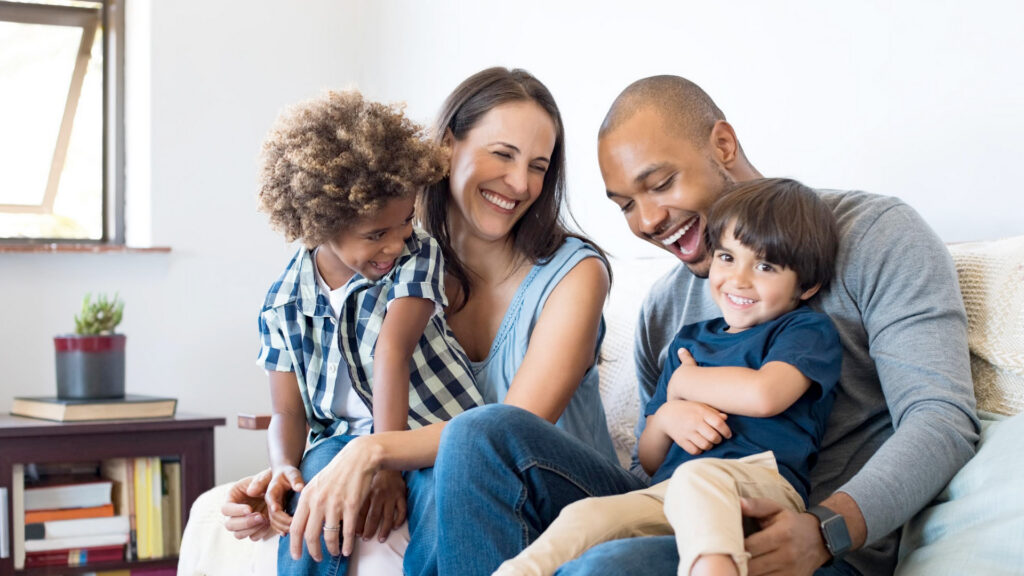 Proven track record of innovation
We have a proven track record. We are the team that designed the Crystal Lifestyle, one of the best performing Master Trust strategies of the last five years. We also developed the first Master Trust Universe comparison report and Default Universe comparison report; these bespoke reports monitor the full market, providing valuable insight into the various Master Trust propositions. We have proven ESG credentials and private markets experience and have a solid understanding of Sharia compliance.
Our ethos is to always provide sincere and unbiased advice. Our framework for advice is centred on reducing the risk taken to achieve the required objectives, incorporating methods that are inline with the client's ability to govern.
A robust service offering
Our services include strategic investment advice, manager research and fund selection, ESG and TCFD reporting.
We also offer market knowledge and intelligence services including Default Universe Comparison, Operational Due Diligence and Value for Member reporting.