Dean Wetton Advisory is an independent boutique investment consultancy
In line with our vision to build wealth and reduce risk for our clients, we believe it is worth spending time and effort on manager selection.
We help our clients to identify, analyse, select and monitor investment management organisations.
We offer specialist investment manager research and fund selection services to institutional investors. We look for innovative solutions and creative approaches that deliver on our client's mandates. We are committed to offering straightforward, independent advice in this regard.
Our experienced and dedicated due diligence professionals are adept at evaluating individual managers and funds. We identify managers that we believe are most likely to perform well in the future. Our in-depth process gives our clients the confidence that the funds they invest in meet their risk appetite and their objectives.
ESG is an integral part of investment manager selection. We ensure that the manager we recommend has the people, processes and expertise in place to meet the ESG requirements specified by our clients in the investment mandate.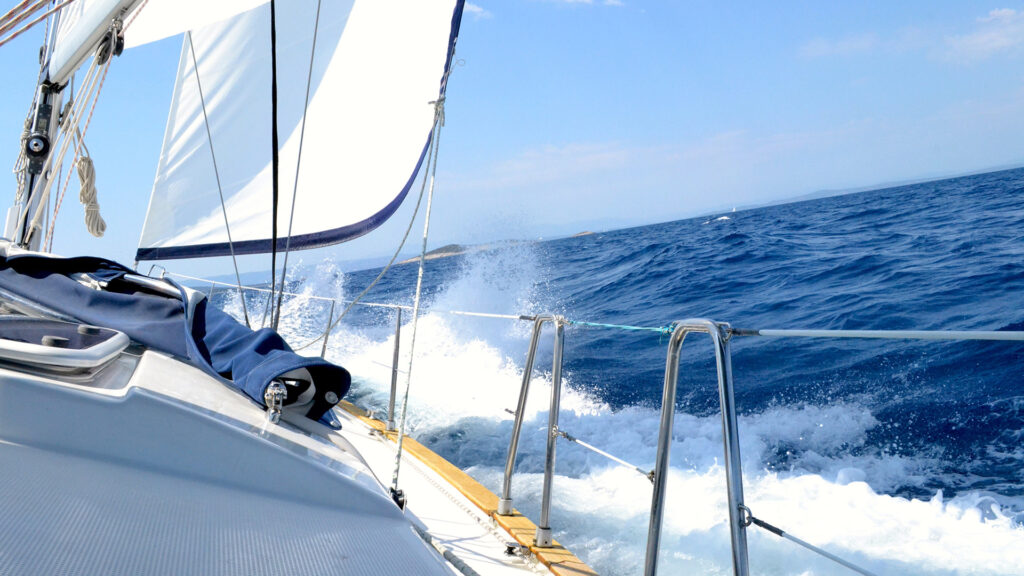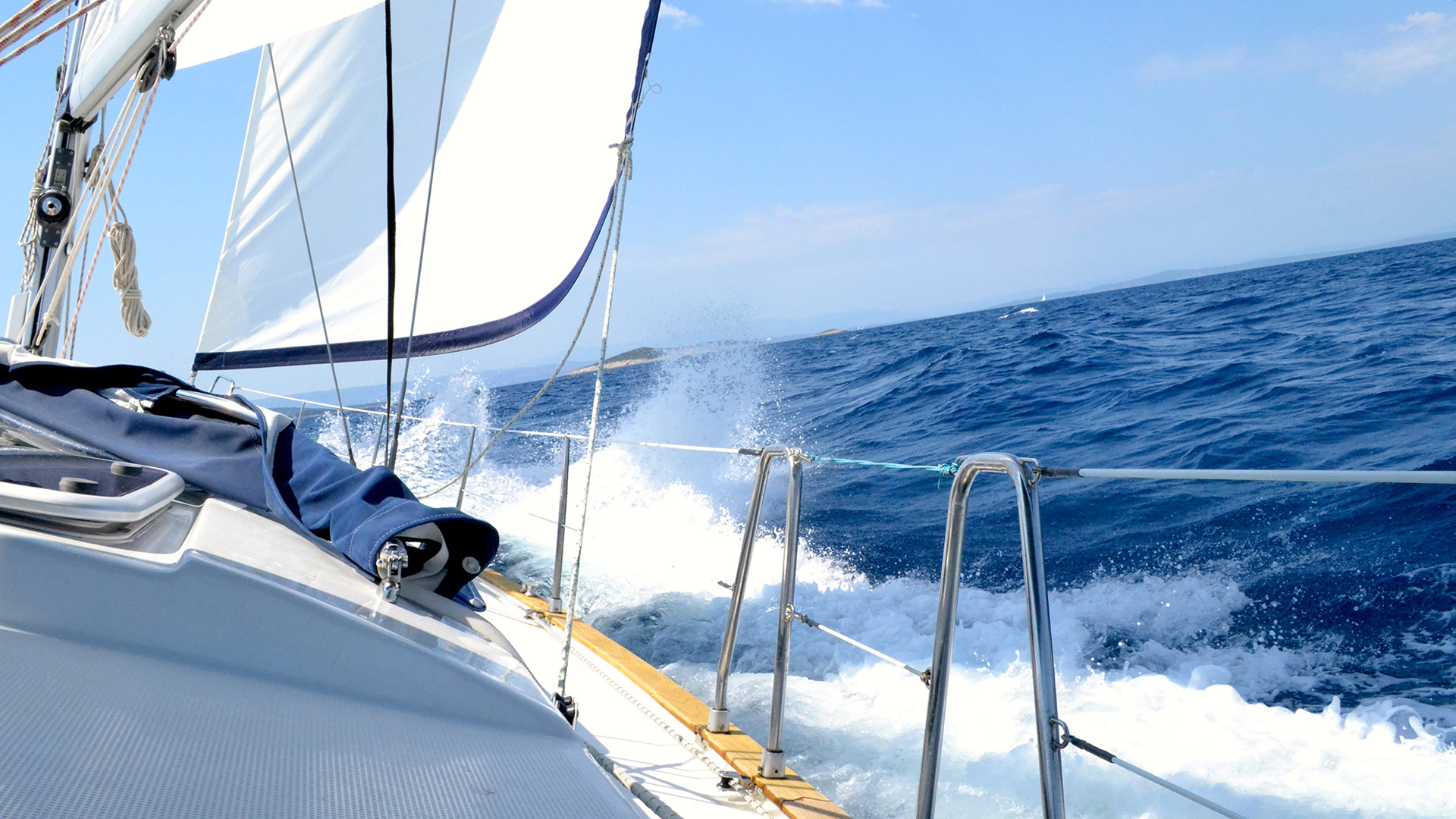 Value for Members (VFM) Requirements
We assess your scheme for Value for Member compliance. We deliver this as a complete assessment of your scheme and compare your scheme against other options in the market.