Dean Wetton Advisory is an independent boutique investment consultancy
We provide tailor-made, practical investment advice to Defined Benefit and Defined Contribution pension schemes, insurers, charities and asset managers.
Our experienced team supports our clients through our in-depth understanding of risk and return and our proven ability to build governance capacity. In doing so, we help our clients build wealth for their members. We are experts in fund manager evaluation and selection and provide trusted insights to the pensions industry through our proprietary research, ESG and TCFD consulting and our specialist reporting services.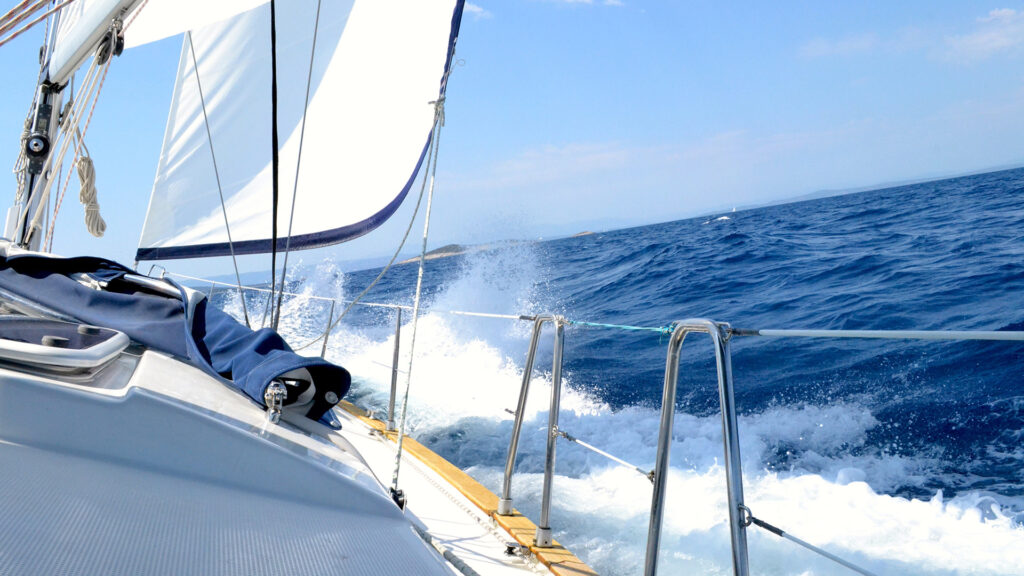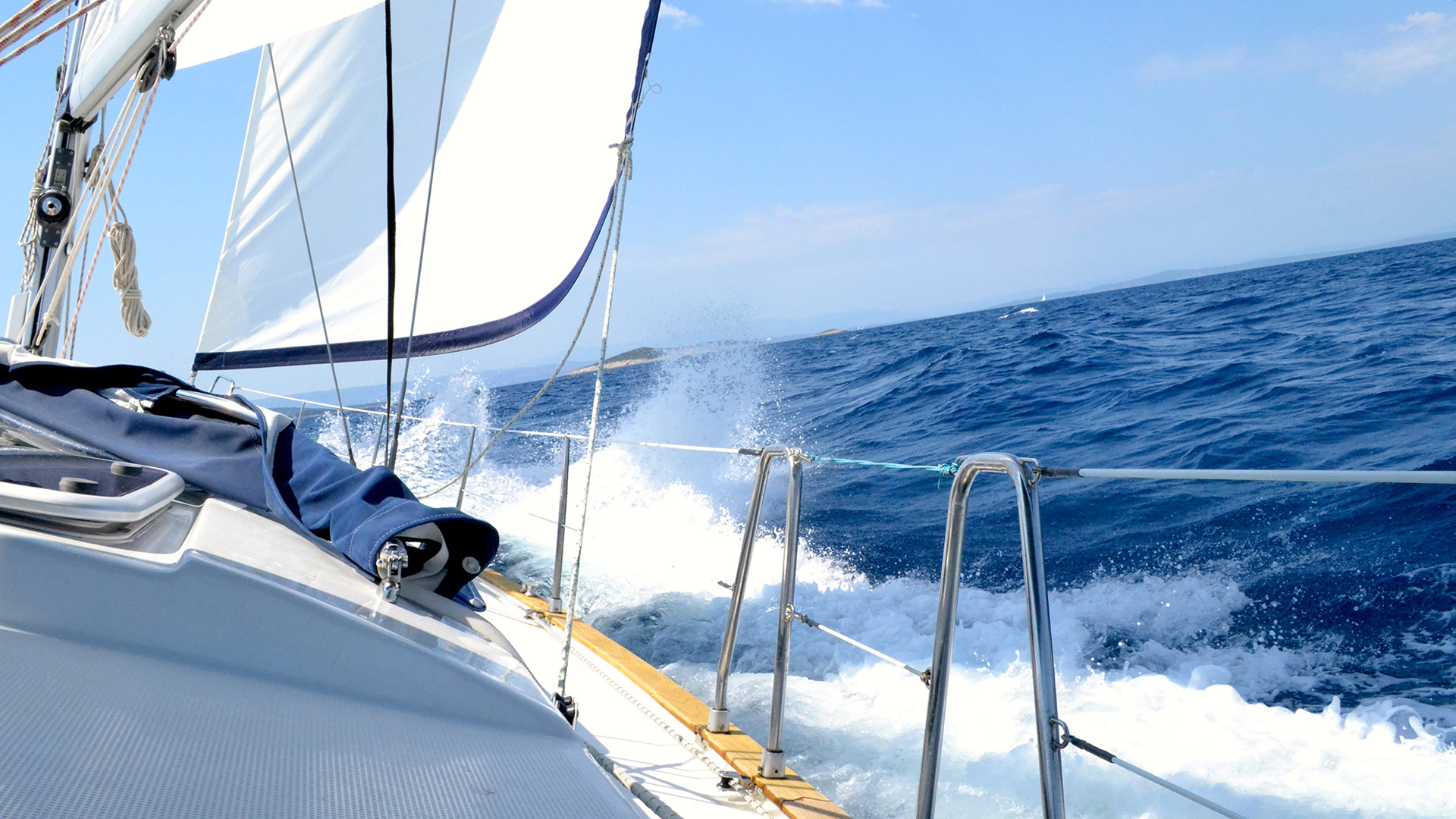 Value for Members (VFM) Requirements
We assess your scheme for Value for Member compliance. We deliver this as a complete assessment of your scheme and compare your scheme against other options in the market.
What our clients say
We conducted an open search for independent investment advice on our illiquid portfolio and selected DWA for their deep understanding of the private markets. Further they are the sort of people you would want as part of your in-house team and that is the way we work with them.
Antony Barker
FIA, Director of Pensions, Santander UK plc
DWA supports us by providing proactive advice and is not afraid to be innovative based on solid research and reasoning. The team has a strong grasp of the issues we face as both Trustees and IGC members and we value both DWA's independence and experience.
Paul Trickett
Chair of Legal and General Trustees Limited and Legal and General Independent Governance Committee
Dean Wetton Advisory
"We work hard to closely align our interests with those of our clients and make sure that the solutions we implement match the ability of the client to govern those solutions."

Dean Wetton | Founder and CEO
Read more
The liability-driven investment (LDI) crisis in late 2022 sent shockwaves through the UK pensions industry.
This may feel like a daunting task, however it does not need to be the case.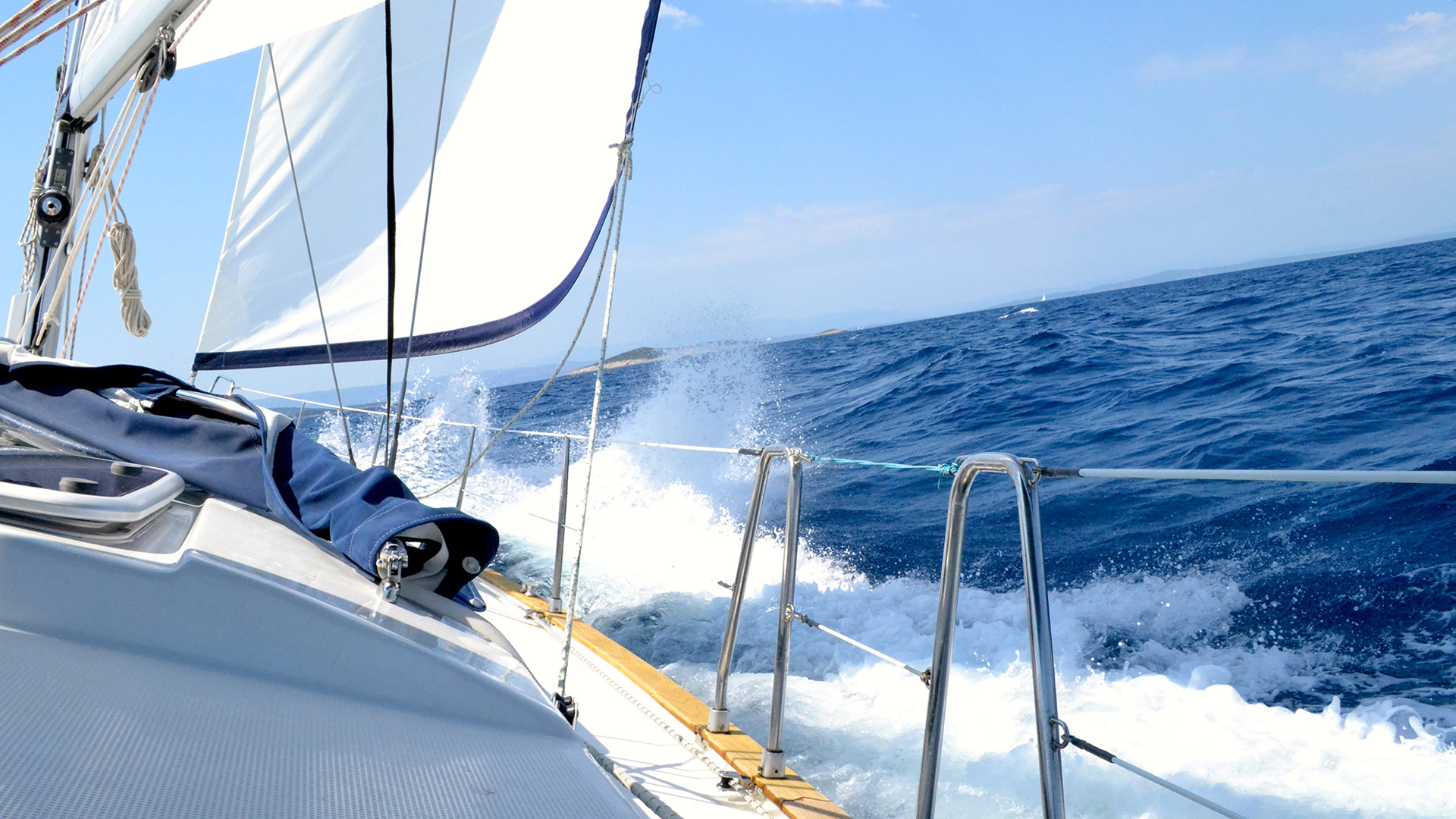 DWA's bespoke approach has helped clients identify operational weaknesses.