Dean Wetton Advisory is an independent boutique investment consultancy
Environmental, Social and Corporate Governance (ESG) factors are rapidly rising up the priority lists for pension investors, who need to protect savings from climate risks and to capitalise from the financial benefit of early adoption. There is a clear demand for more sustainable investments.
We offer board and manager level training on sustainability and TCFD disclosures and provide a 6-step action plan to starting your TCFD journey. We help identify key risks and opportunities and select appropriate scenarios for your pension scheme or company. We also assist trustees as well as asset managers around metrics, targets and mapping scenarios.
DWA have partnered with www.tcfdtraining.com and launched a 60 minute online training course for smaller pension schemes to train their trustees, boards and executive teams.
We help our clients' to identify an optimal scheme structure to incorporate climate change risks and assist them in drafting their sustainability reports in line with the TCFD framework (Taskforce on Climate-Related Financial Disclosures).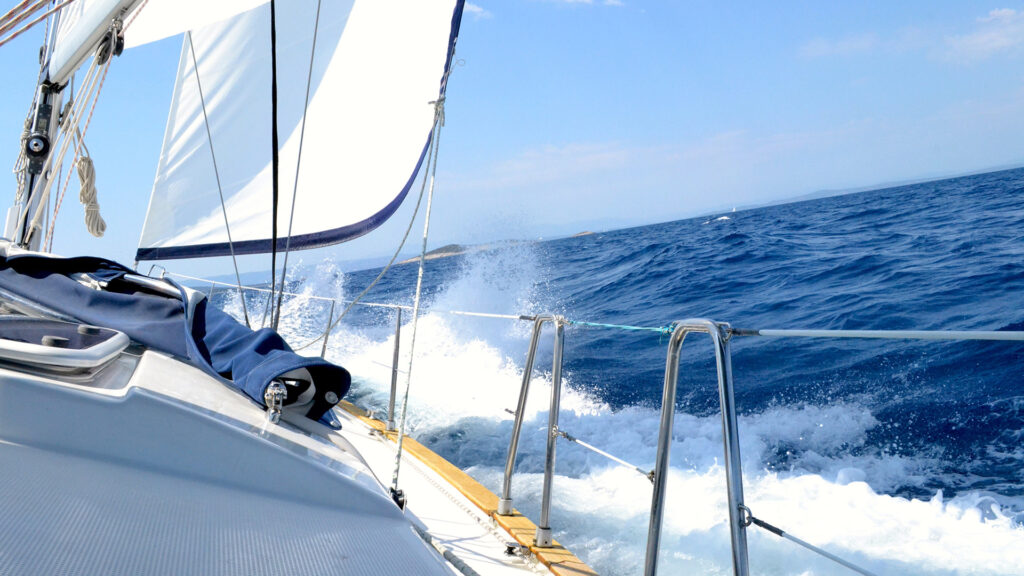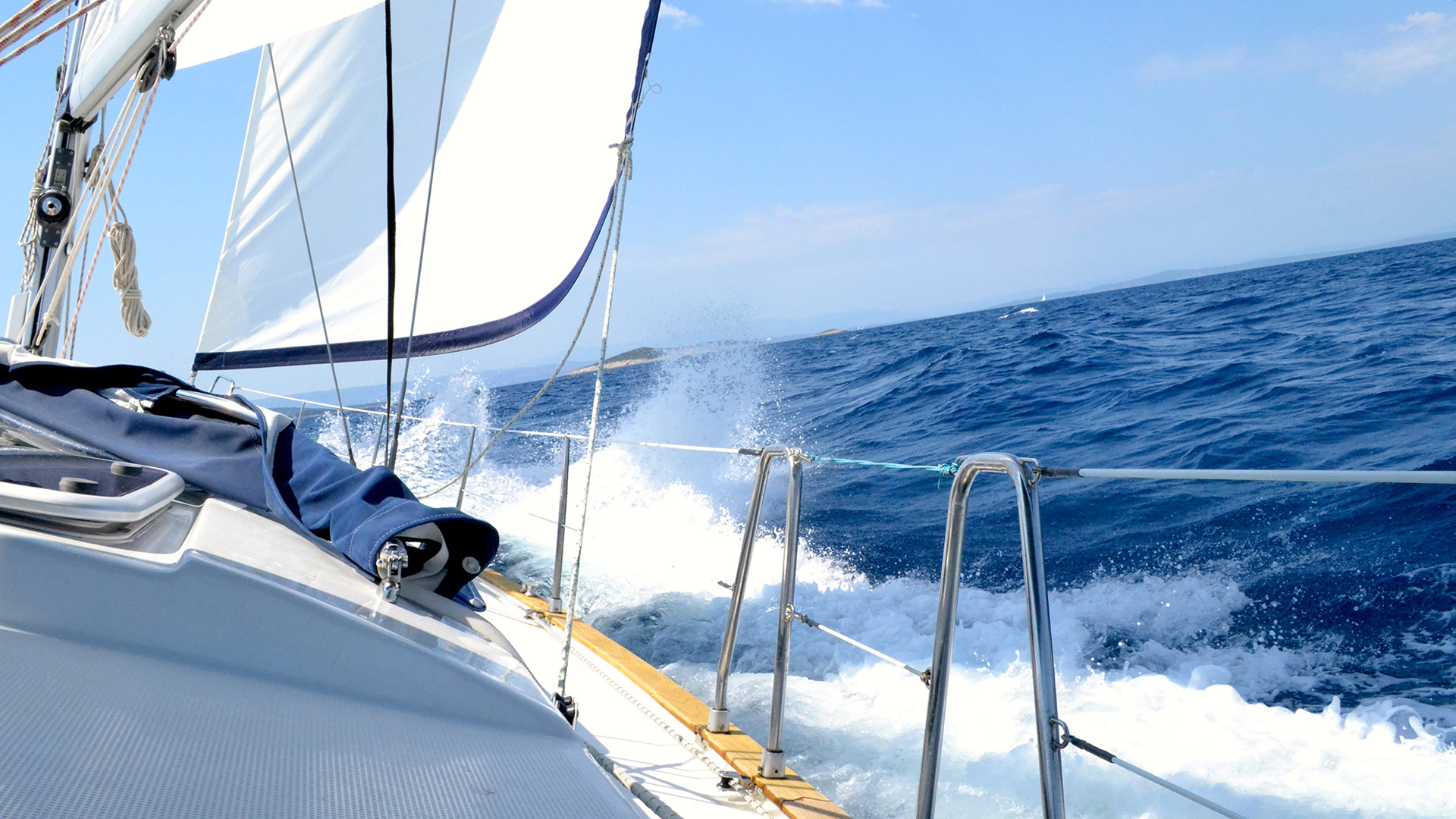 Value for Members (VFM) Requirements
We assess your scheme for Value for Member compliance. We deliver this as a complete assessment of your scheme and compare your scheme against other options in the market.